INTERSESSIONAL MEETINGS, 30 JUNE – 2 JULY 2020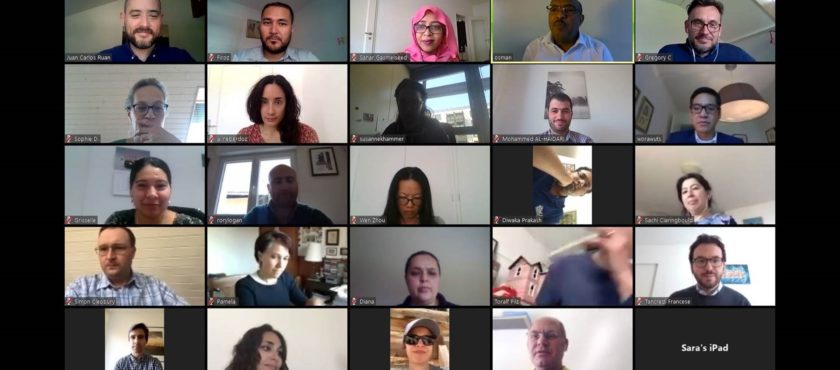 Due to the current COVID-19 situation, the 30 June – 2 July 2020 intersessional meetings will be held in a virtual format.
The programme has been modified to include a series of thematic panels, sessions for States Parties requesting extensions of their mine clearance deadlines and a session dedicated to the preparations for the Eighteenth Meeting of the States Parties.
Opportunities will also be provided for written submissions from States and organisations on matters related to the status of implementation of the Convention and the Oslo Action Plan. These statements will be made available on the Convention website.